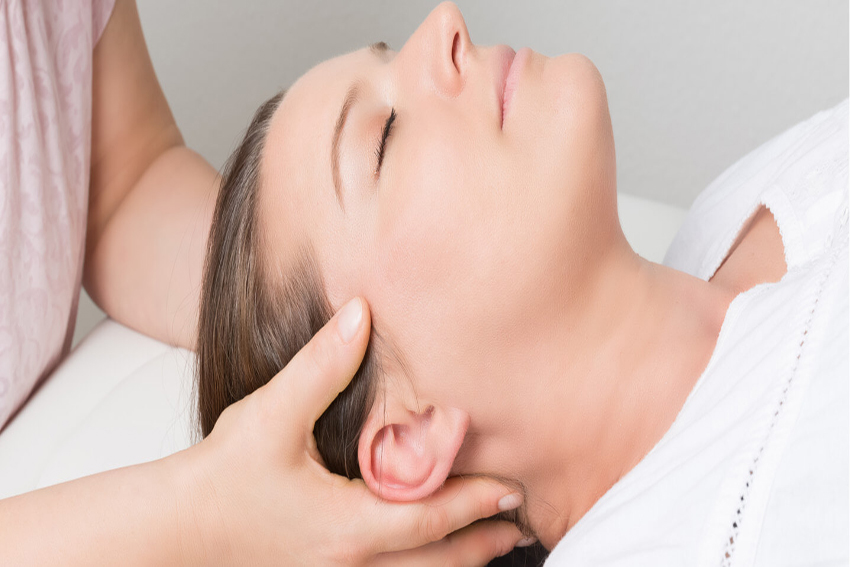 Vestibular Rehabilitation
Vestibular rehabilitation can help treat conditions such as benign paroxysmal positional vertigo (BPPV) or vestibular neuritis. 
What does it involve?
Physiotherapy treatment involves specific manual manoeuvres such as the Epley Manoeuvre and also balance rehabilitation. 
80% of People who suffer with BPPV will have resolution of their symptoms with one physiotherapy treatment session and 95% will have resolution after their second treatment session.