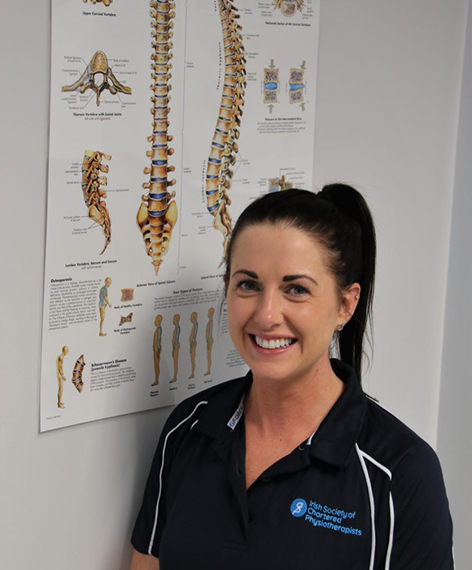 Aisling Holland is a fully licensed and insured chartered physiotherapist who graduated with a Bachelor of Science Degree in Physiotherapy (1st Class Hons) from Trinity College Dublin in 2006.
After working for a year in the HSE she subsequently travelled to New Zealand where she worked in a large private clinic. Here she gained extensive experience in a variety of disciplines within the physiotherapy profession.
On return to Ireland Aisling has since worked in private practice managing a greatly varying case load; from acute sporting injuries, to post-operative patients. musculoskeletal and soft tissue injuries, and more chronic, long-standing issues.
Aisling has continued her professional development by completing a number of post graduate courses in Trigger Point Dry Needling, A.P.P.I. certified Mat Work Pilates, Acupuncture, manipulation courses, vestibular rehabilitation, and women's health in both Ireland and New Zealand. She returned to Perth Austraila in 2014 to complete a post graduate course in Manual Therapy at Curtin University.
She has a special interest in treating musculoskeletal and sports injuries, back and neck pain, soft tissue injuries, post-operative rehabilitation and Pilates.
Aisling has always had a passion for sport. She has worked extensively with sports teams over the past few years. Aisling also comes from a sporting background herself having played Camogie and soccer for her local teams Newcestown and Bandon respectively.
Aisling strives to provide a personal and professional experience for each client, which is unique to them and their needs. She aims to help her clients return to normal functional activities with as few treatments as possible, and provide them with a home exercise programme to further enhance their rehabilitation.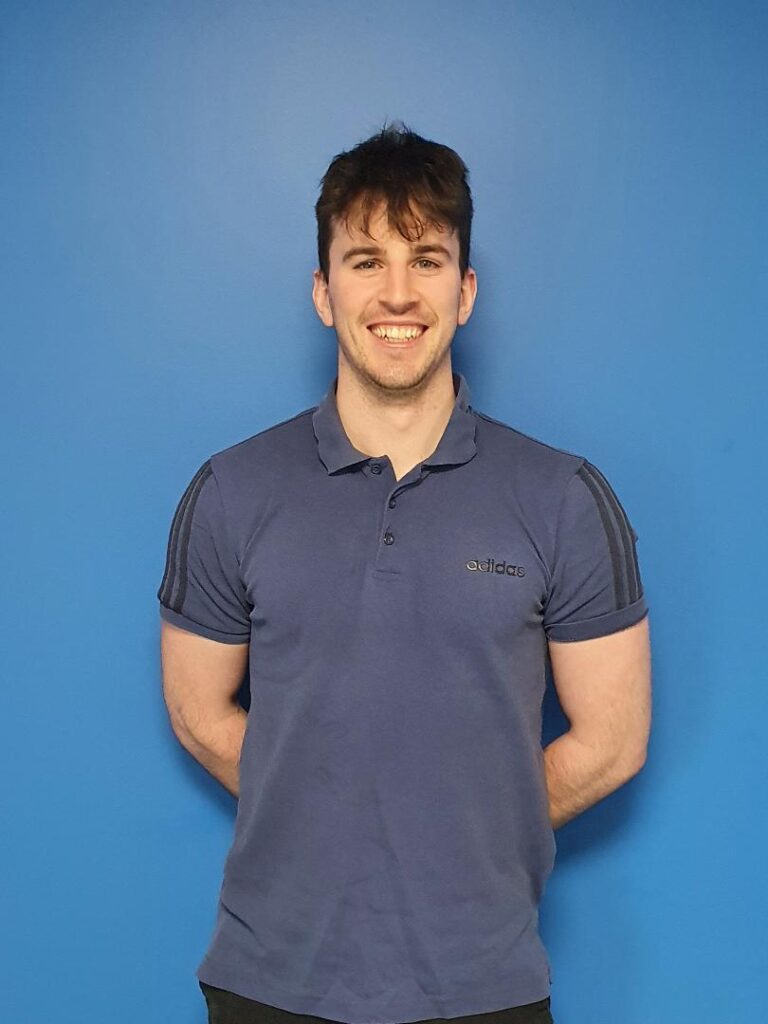 Paul qualified from University College Dublin in 2019 with a first-class honours in Physiotherapy. Paul joined the practice in March 2021 after gaining experience in private practice in Cork and Galway. His skills are in musculoskeletal injuries, and post-operative rehabilitation. Paul tailors each treatment to the goals of the client and places a strong emphasis on educating and empowering clients to understand their issue and having strategies to self-manage.
He is also experienced in treating and rehabilitating sports injuries, with a special interest in ACL rehab, ankle ligament rehab and hamstring or calf muscle strains. A keen sportsman himself, Paul enjoys cycling, surfing, hiking, and playing Rugby. Paul has also worked with various sports teams providing physiotherapy cover including Munster Rugby underage and Women's programmes. He is registered with CORU and a member of the Irish Society of Chartered Physiotherapists.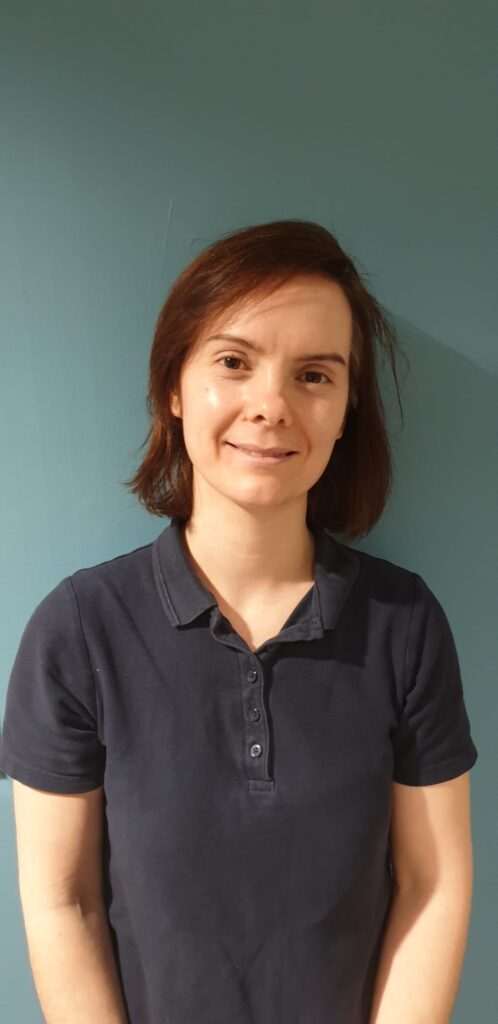 Ailish qualified from Keele University, Newcastle in 2001. She received a MSC from University College Cork in Advanced Healthcare Practice. She has worked as Practice Tutor in University of Limerick. She has extensive experience working in the HSE both in Acute and Primary care setting. Ailish specialises in MSK and woman's health with a specific interest in pregnancy exercises and postnatal care. She is registered with CORU and is a member of the Irish Society of Chartered Physiotherapists.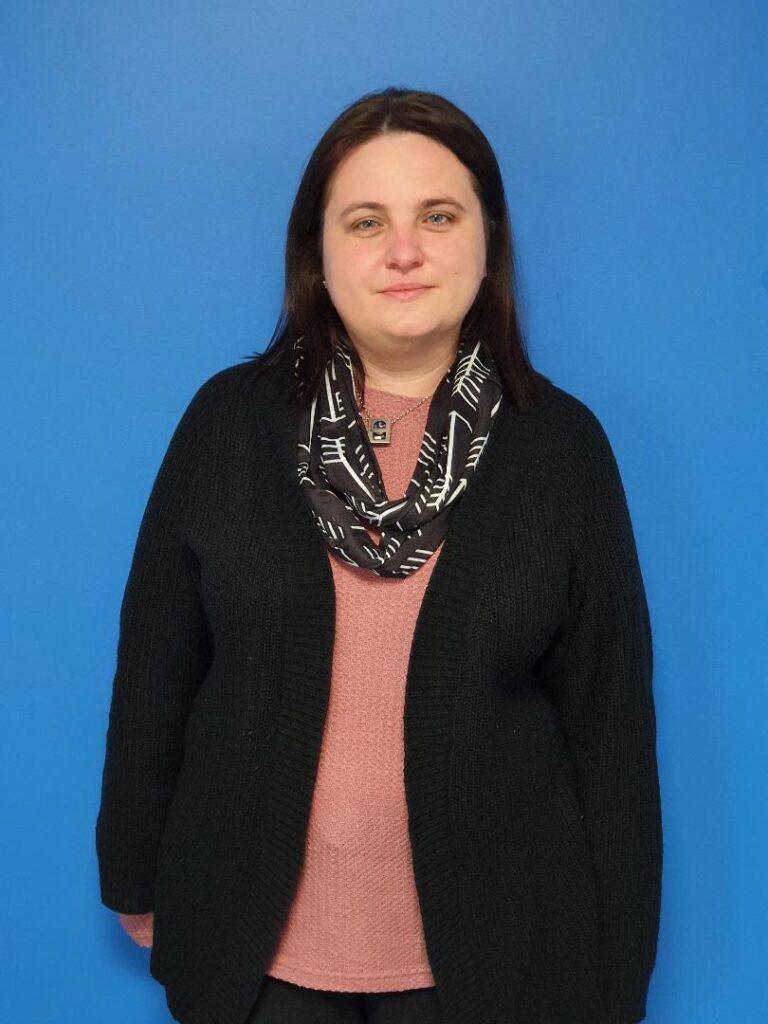 Maeve Burke – Receptionist
Maeve is an experienced office administrator with over 10 years' experience in Health-Related Administration and holds a BA and MA Honours in Health Economics from University College Cork. Maeve is passionate about excellent customer service. She enjoys making connections with clients to make their time with us as seamless as possible by managing patient appointments and physiotherapist schedules.