Covid 19
Physiotherapy is deemed an essential service so if you are experiencing pain or having any issue with functioning day to day physically please feel free to contact us and we can arrange a face to face appointment or one through telehealth if you cannot attend the clinic. We take every precaution following HSE Covid-19 guidelines to ensure your safety with treatment.
About Aisling Holland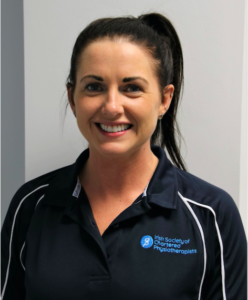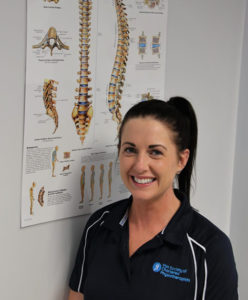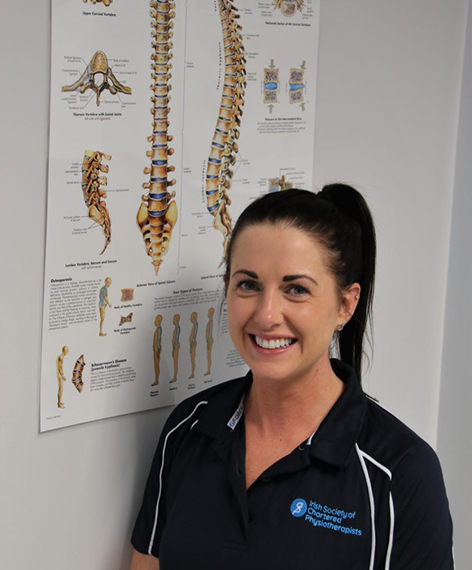 Aisling Holland is a fully licensed and insured chartered physiotherapist who graduated with a Bachelor of Science Degree in Physiotherapy (1st Class Hons) from Trinity College Dublin in 2006.
After working for a year in the HSE she subsequently travelled to New Zealand where she worked in a large private clinic. Here she gained extensive experience in a variety of disciplines within the physiotherapy profession.
Client Testimonials
Aisling is excellent! she is very friendly and helpful. Thank you very much for your great, attentive service
Jennifer Murphy
Neck Pain Treatment
The care I received was impeccable. Great place!
Christopher Stephens
Back Pain Treatment
Aisling was wonderful, very professional, caring and prompt. She was great.
John White
Work Injury Treatment
I had a really positive experience and my shoulder is totally functional again, without pain! I really enjoyed my therapist and all of the rest of the staff
Kimberly Doyle
Sport Injury Treatment