This powerful method is currently revolutionising the way Physiotherapists prevent and rehabilitate injuries. Clinical Pilates is a system of exercises that integrates the traditional Pilates Method with modern research into musculoskeletal dysfunction.
---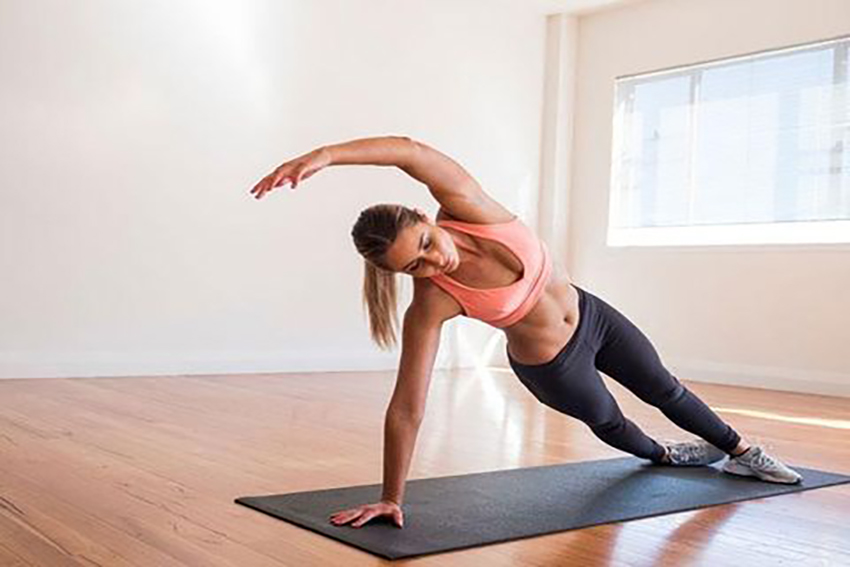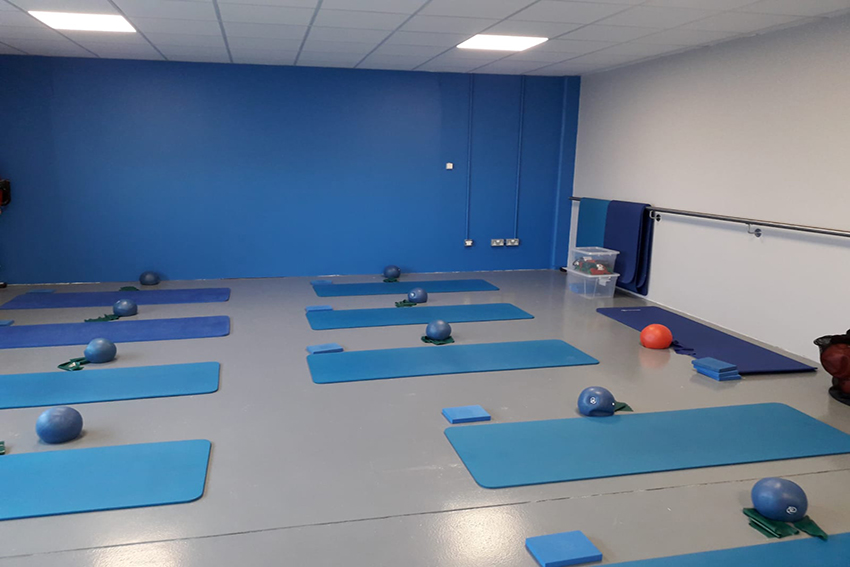 What is Clinical Pilates?

Pilates is a form of exercise, developed in the 1920's by Joseph Pilates, which concentrates on the balance of strength, mobility and flexibility throughout the entire body.  It emphasises spinal and pelvic alignment, breathing and developing core strength thus improving general posture, coordination, body awareness and balance.
How does Clinical Pilates exercises work?
Pilates classes teach a range of different exercises catering to the specific needs of the class participants. Intensity of the exercises can be increased over time as the body adapts and strengthens. Some of our pilates classes are based on the Stott Pilates Principles and APPI (The Australian Pilates and Physiotherapy Institute) Pilates Principles, and all classes are run by a Chartered Physiotherapist.
Research has shown that practising regular Pilates can improve back pain. Our classes are ideal for those who are recovering from an injury, have an old injury or who would like to try Pilates for the first time!